COCO SHOE STORE
Welkom op onze webshop ! Wij hebben een hele grote passie voor leuke en mooie dingen. En dat maakt ons happy! Zo maakt de nieuwe zomer collectie ons ook mega blij en we hopen datzelfde gevoel jou ook te kunnen geven! BECAUSE SHOES ARE LIKE CANDY!
https://www.instagram.com/stories/cocoshoestore.nl/
👠Full time shoes and accessories addict
🍭Shoes are like candy
💥Family business, with a passion for good quality
★New drop
👀 Boutique based in Middelburg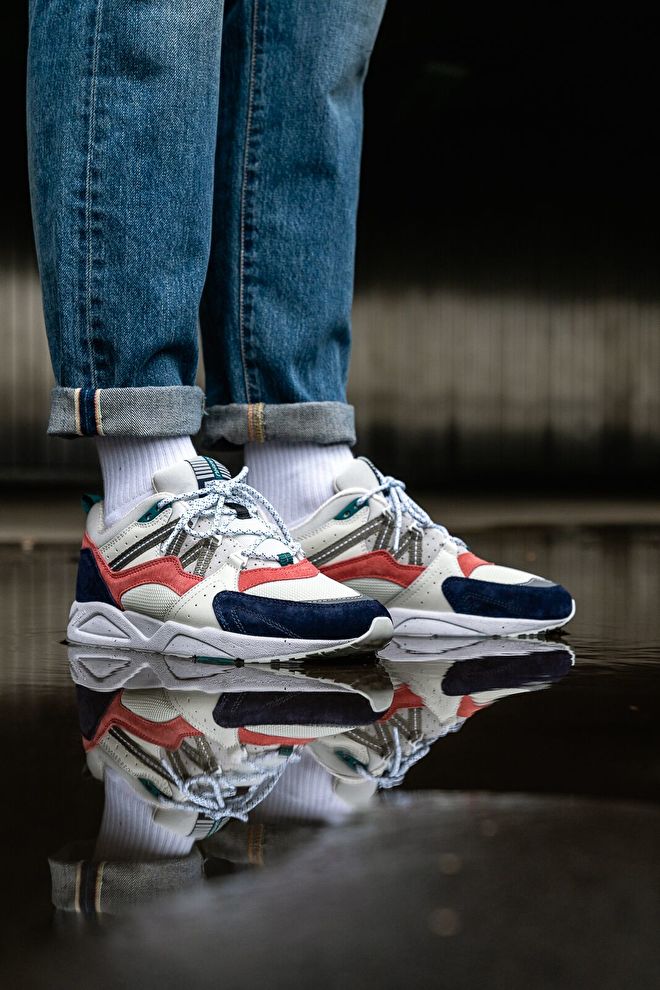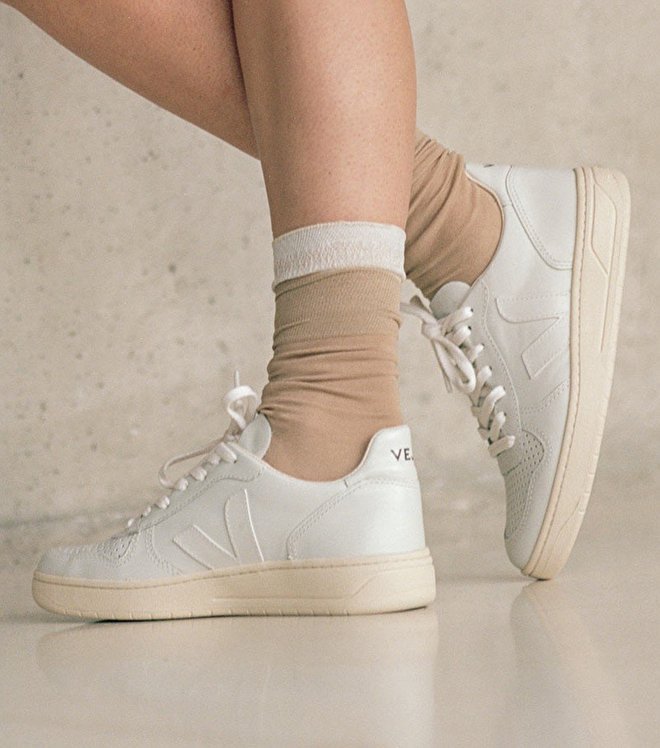 Winkelwagen
Geen artikelen in winkelwagen.